National /
DNCC declares Tk 45 billion budget
---
ALIF
Published:
2020-07-21 10:30:08 BdST
DNCC declares Tk 45 billion budget
---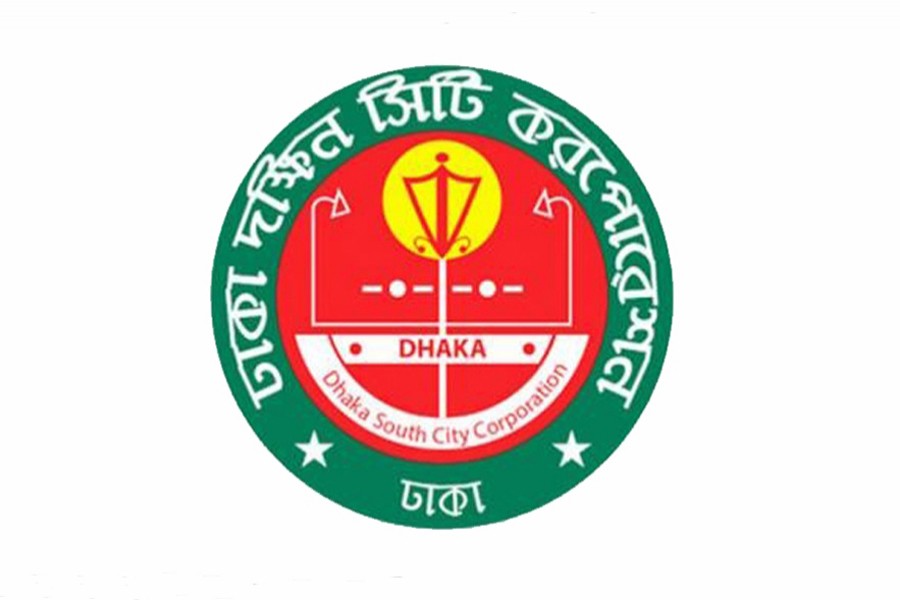 Dhaka North City Corporation (DNCC) unveiled on Monday a budget outlay of Tk 45 billion, prioritising mosquito control, garbage management and development of the newly-added wards.
The DNCC budget for fiscal year 2020-21 is an estimated Tk 15 billion higher than last fiscal's Tk 31 billion.
This is the first budget of mayor Atiqul Islam after his re-election this year. But he placed another budget last year.
The budget was approved at the second board meeting held at a community centre of ward-10 in Mirpur.
In the budget, the DNCC has allocated Tk 700 million for mosquito controls. Last year, the allocation was Tk 493 million for the purpose.
In his budget speech, Mr Islam said the city corporation has increased development expenditure and shrunk the non-development one.
"The budget of 2020-21 emphasised mosquito controls, garbage management and extended DNCC areas. For that, we've allocated about Tk 37 billion this fiscal."
He said the Tk 11-billion revenue target for FY 2019-20 could not be achieved for shortages in collection of holding tax, bazaar salami, trade licence fee and property handover tax.
That's why, he said, the second board meeting approved a revised revenue earning of Tk 6.42 billion.
"We've set a revenue target of Tk 9.62 billion for FY 2020-21," Mr Islam mentioned.
"There are revenue income of Tk 120 million, government grant of Tk 1.50 billion, public and foreign funded development projects of Tk 31 billion."
Of the revenue, the DNCC has targeted Tk 4.0 billion from holding tax, which is Tk 400 million less than last fiscal's.
The DNCC has also set a target of earning Tk 3.0 billion from property transfer fees and Tk 1.0 billion from trade licence fees.
In this budget, Tk 1.0 billion has been allocated for garbage management work, which was Tk 860 million in last fiscal.
To implement development activities, the DNCC will provide Tk 5.99 billion from its own sources and government fund.
Another Tk 30 billion will come through different foreign-funded projects and Tk 500 million will come from the government's special allocations.
The highest Tk 2.86 billion will be spent on road and traffic infrastructure development and maintenance. The allocation was Tk 3.63 billion in last fiscal.
On the other hand, Tk 35 million has been allocated for the city's park and playground development. It is Tk 500 million less than last fiscal's.
The DNCC has also kept Tk 182 million for environmental acts like tree plantation, beautification, public toilet construction, landfill development and maintenance, and construction and maintenance of secondary transfer station.
Unauthorized use or reproduction of The Finance Today content for commercial purposes is strictly prohibited.