National /
BBS Tab Purchase: Allegations of Fraud in Re-Tenders
---
Special Correspondent
Published:
2021-10-04 14:10:19 BdST
BBS Tab Purchase: Allegations of Fraud in Re-Tenders
---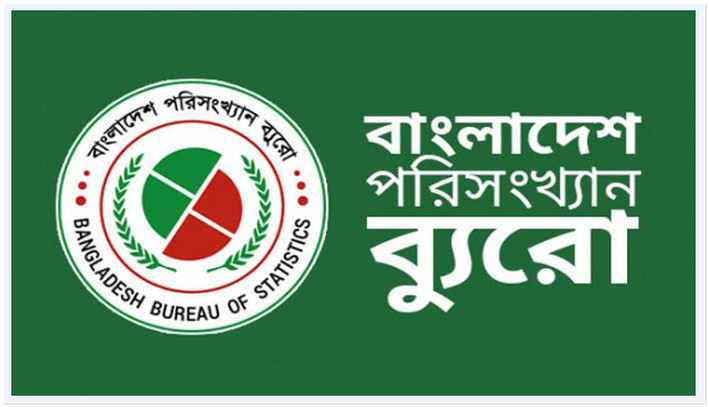 The government canceled the tender after the Bangladesh Bureau of Statistics (BBS) proposed to buy 395,000 low quality
tabs at a higher price in the census 2021 project, which is important for the country. Questions have been raised about various aspects of that re-tender. Many people say that there are inconsistencies in the tender called this time. The tender has been arranged in such a way that the scheduled organization can be given the job again! ITT Clause 15.1 (b) of the tender data set of the tender states that in the last 3 years, only 1 single contract has a previous experience of Tk 400 crore. According to stake holders, many companies will not be able to participate in the tender even if they want to due to this condition. And it will get the job of the choice of the authorities! In this case, the opinion of the experienced community is that it is necessary to relax this condition to ensure the participation of all. As a previous experience, in the last 3 years, instead of a previous work experience of Many could have participated if there was a single work order / contract in a semi-government organization for at least 100 crore similar IT products such as mobile tablets, laptops, desktops, monitors, IT accessories, supply / supply work orders. This would increase the transparency of work. The Technical Specification and Compliance of Goods and Related Services Form (EPG-4) of the tender mentions RAM size 2 GB or higher and ROM size 32 GB or higher in the memory section. In this case, the Census and Household Census 2021 project is very important and sensitive It is important
to upgrade the RAM and ROM to ensure the functionality and functionality of the tab. In order to ensure the supply of durable quality finished tabs rich in a higher specification. Here he has avoided the subject. In this case RAM size must be minimum 4 GB or more and ROM size must be minimum 64 GB or more. In the Device Management section of the Technical Specification and Compliance of Goods and Related Services, MDM Mast by Android Enterprise Recommended Condition has been imposed. Whereas Section 15 (1) of PPA 2006 and Rules 93 (3) of PPR 2006 The technical specifications include instructions that no trademark patent design or type of any product may specify the specific source or country name. But in order to ensure free purchase competition, according to PPA and PPR Act, in the device
management part, MDM Must B Android Enterprise Recommended should have been mentioned as Annie MDM Software Supported Android or similar or equivalent but it was not done. Apart from this, no clear statement was given about STD for Goods E PG-3. The STD for Goods of the Central Procurement and Technical Unit (CPTU) here clearly states that if the tender is called in one step two envelope system, it must be called under EPG5A.
Therefore, it is necessary to clarify whether E PG 3 or E PG 5 will be
applicable in case of one step two envelope method. It may be mentioned that
on July 26, BBS was buying low quality tabs worth Tk 558 crore, followed by
BBS buying tabs worth more than Tk 150 crore. At a virtual meeting of the
Cabinet Committee on Public Procurement, chaired by then-Finance Minister
AHM Mustafa Kamal, the committee decided to retender, rejecting the
application to buy the tab. The Bangladesh Bureau of Statistics (BBS) has
invited tenders for the purchase of 395,000 tabs and 72 ACs for the digital
census under the project titled 'Census and Census-2021'. Fair Electronics
Limited and Walton DG-Tech Industries Limited participated in the tender call.
Fair Electronics Limited participated in the tender at a cost of Tk 548.63 crore
and Walton DG-Tech Industries Limited at a cost of Tk 402 crore. According
to the rules of e-GP, the lowest bidder is ahead in getting the job. But BBS
wanted to give the job to Fair Electronics Limited, the bidder for more than Tk
148 crore.
Unauthorized use or reproduction of The Finance Today content for commercial purposes is strictly prohibited.