Tech /
State-owned banks asked to use local software
---
SAMI
Published:
2020-08-18 08:12:27 BdST
State-owned banks asked to use local software
---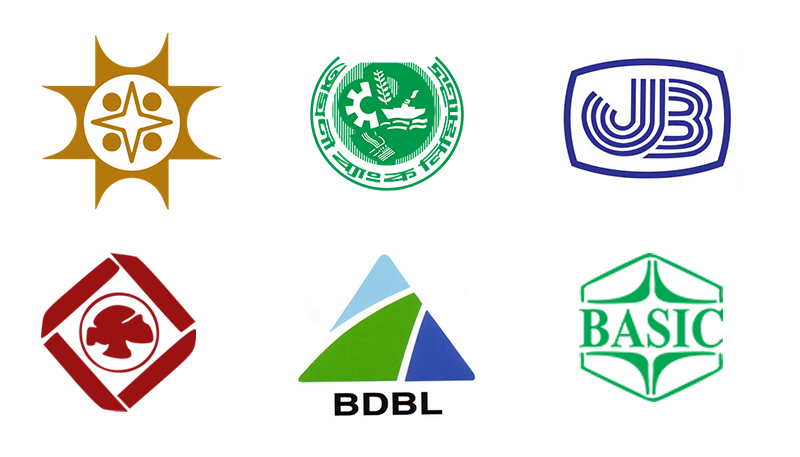 Six state-owned banks are asked to use locally made banking software when the banks of the neighbouring country India are using 100% domestic Core Banking Software (CBS).
More than half of Bangladesh's banks still rely on foreign software. The Financial Institutions Division (FID) under the Ministry of Finance thinks that this situation will have to be reversed and it will save foreign exchange, create employment opportunities and ensure security.
The FID has urged the six state-owned banks - Sonali, Agrani, Janata, Rupali, Basic and BDBL - to use local software.
Secretary of the Financial Institutions Division Md. Ashadul Islam made the call recently in an online meeting titled "Use of Domestic Core Banking Software, Create Employment and Prevent Foreign Exchange Waste" with the Managing Directors of the banks.
It is learned that all six banks have agreed to use local software. Out of 60 banks in the country, 28 are currently using domestic CBS.
It is alleged some of the state-owned banks siphoned off funds in the name of using the foreign software.
According to the Bangladesh Association of Software and Information Services (BASIS), the country's software sector generates Tk 100 crore a year.
Lead Corporation, Flora Systems, Millennium Software, Infinity Software, Southtech, IRA Infotech are the local banking software firms.
Sonali Bank Managing Director Md Ataur Rahman Prodhan said, "State banks are moving towards using domestic software. Because, if you use local software, you can get service quickly for management problems."
The use of software costs a fortune, which is of two types — license and maintenance. This bank has been using the software of Sonali Intellect Limited (SIL).
Sonali Bank said at the meeting that they have so far spent Tk 126.27 crore for licensing and maintenance. The bank wants to form a subsidiary through a public-private partnership (PPP) with 51 percent ownership.
According to Janata Bank, they have spent $1.90 crore which when calculated in Bangladeshi currency (at Tk 85 per dollar) stands at Tk 161.53 crore.
In 2009, the bank bought CBS called Titoventure from the Swiss-based Temens company. And Datasoft Systems Bangladesh Limited is solving local problems. This bank also formed an associate company in favour of making domestic CBS.
The Agrani bank also obtained a license from Temens in 2006. Renewed again in 2016 till 2026. They have spent Tk 165.23 crore on software licenses and Tk 7.5 crore on maintenance. The total expenditure stood at Tk 263.63 crore, which is the highest among the state-owned banks.
Like Sonali, Rupali Bank is also using CBS of Sonali Intellect. The bank has spent Tk 21.37 lakh crore. The bank wants the type of service to be uniform. For this, an initiative should be taken to create CBS under the supervision of the Ministry of Finance and Bangladesh Bank.
Basic Bank has bought CBS from Tree Eyes Infotech Limited, a 100% Indian-owned company. The bank has so far spent Tk 11.40 crore. It has been provided in 150 branches as per the terms of the agreement. The license is taken in such a way that it can be renewed automatically every year.
Bangladesh Development Bank Limited (BDBL) has spent the least Tk 75 lakh on buying CBS Eyestalls. The bank is using a local CBS called Esteler. It was purchased in 2015 from ERA Infotech Limited.
BASIS President Syed Almas Kabir said, "It is unfortunate that the work is not progressing. However, we welcome the initiative. 26 banks are now using domestic software — this is certainly encouraging."
He added that the biggest danger of using foreign software is the risk of data smuggling. There is always the fear that someone is stealing information by inserting malware.
Unauthorized use or reproduction of The Finance Today content for commercial purposes is strictly prohibited.